Folding Social is an exhibition that speaks to the idea of a "folding society".
To begin unpacking methods to leverage social innovation and prepare for future challenges, is to broaden our perspective on what is implementable and possible.
To define "social innovation" requires looking at the growing system of complexities that our postmodern society operates within.
Public Events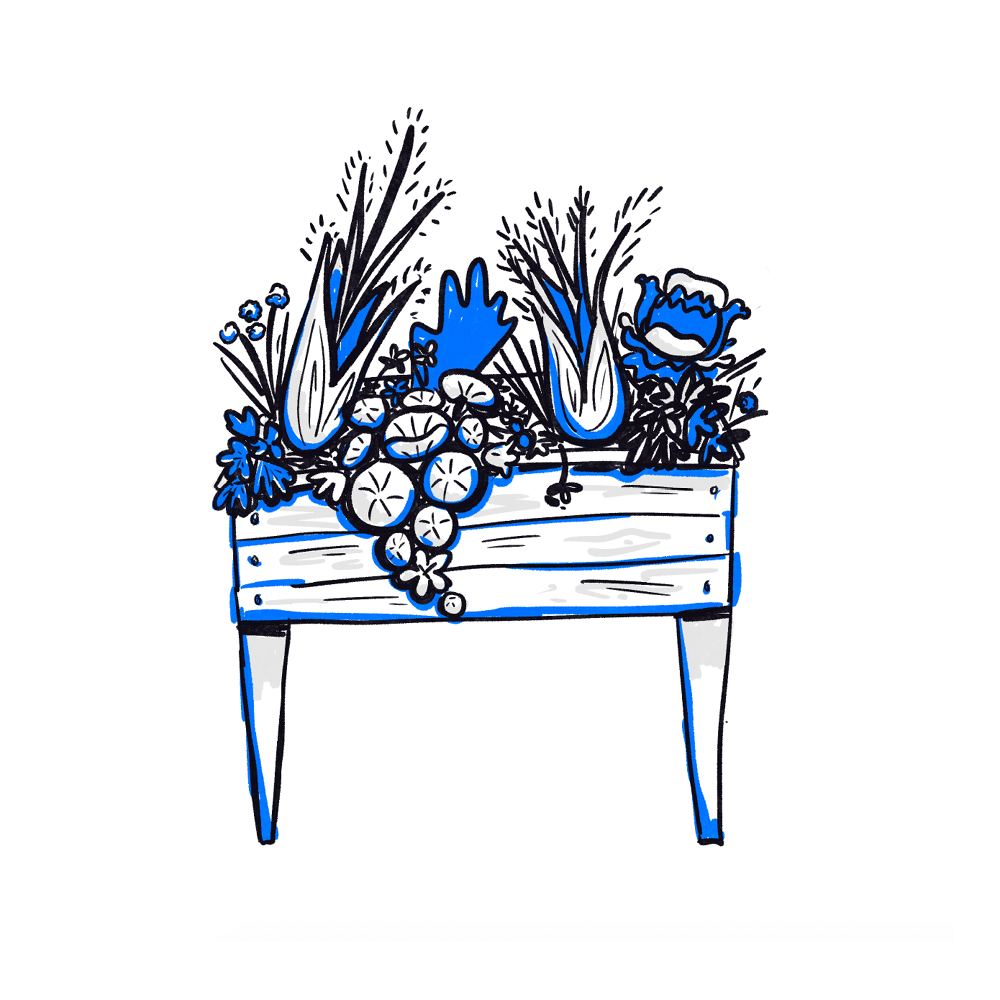 5:30 - 7:30pm, Friday, 7 October, 2022
Enjoy participatory canapés, drink Finnish alcohol and learn about the 100 Social Innovations of Finland. Hear from our curatorial team as they speak about their experiences constructing this ambitious project.
1:00 - 3:00 pm, Mon 10 Oct, 2022
We invite you to participate in a DIY cardboard workshop that will use mask-making as a way to introduce three Finnish social innovations, the Finnish Women's Association, Seurasaari Christmas Path, and Free Education.
English Language Tour
1:00 pm, Tue 11 Oct, 2022
Chinese Language Tour
1:00 pm, Wed 12 Oct, 2022